Sam.ai helps build a targeted client community to engage and influence key decision makers for your services.

Rated #1 B2B C-Suite Marketing Platform – Sam's proprietary AI engine combined with its six software-suite delivers revenue driven results unmatched by any system in the market.
Connect, Influence, And Convert
Key Decision Makers
Sam.ai's intuitive suite of solutions offers streamlined connections, persuasive influence, and seamless conversion of key decision makers into valuable clients.
Conversational Intelligence with nuanced insights
Sam.ai is your inhouse data scientist who helps you make better decisions through conversational intelligence. Sam's nuance reporting captures specificity and insights at many levels deeper and faster than any existing engine.
Speed up your workflow by 402% with voice activated conversational AI.
Use your natural language to get reports and business intelligence requiring zero software training.
Generate reports from multiple data sources through Sam's Unified Holistic Data model.
Get insights that are contextual and curated many levels deeper than any existing engine.
On average Sam.ai's conversational intelligence is able to deliver a productivity improvement of 402%. The speed comparison of using conversational intelligence via voice/chat vs. clicks/taps and keystroke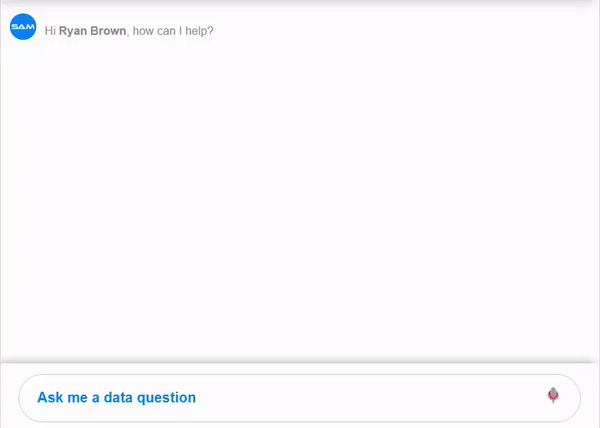 If you've never experienced an AI-powered technology stack, I highly recommend that you request a SAM.AI demo and see if for yourself
Larry Myler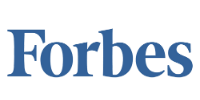 Not only can you harness an untapped wealth of contact information, but AI goes beyond the data and delivers actual insights
Molly Reynolds

Those who take advantage of AI-based platforms such as SAM, will spend a lot less time learning how to use software
Chirag Kulkarni