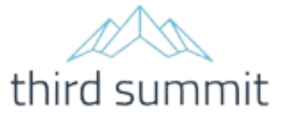 Third Summit Capital Invests in Sam.AI
Sam.ai is a truly nimble, intuitive and unique offering," said Matt Cimaglia, co-founder and CEO of Third Summit Capital. "As we embed ourselves deeper into the AI and machine learning sphere, we saw their technology as a prime example of the kind of innovation that is a perfect match for Third Summit Capital.
Matt Cimaglia – co-founder and CEO of Third Summit Capital

Phone.com Adds SAM.AI for Enhanced Quality Management
Successful sales-driven organizations are always looking for an edge to stay one step ahead of competitors, and SAM is a conduit for communicating business intelligence,
Ari Rabban – Phone.com CEO

MediaVillage Expands AI Capabilities With SAM.ai
As part of our growth strategy, we have been building a propriety tech stack that improves our product and provides a deeper understanding of our audience,
John McMenamin – President of MediaVillage

Artificial Intelligence is Breaking Down MarTech Silos
Not only can you harness an untapped wealth of customer information, but AI goes beyond the data and delivers actual insights
– Molly Reynolds

The Future of Martech Will Be More Human
Those who choose to take advantage of AI-based platforms such as SAM, will spend a lot less learning how to use software and a lot more time taking the recommended actions. 
– Chirag Kulkarni

Your MarTech Silos Are Slowly Killing Your Company (And What To Do About It)
If you've never seen experienced an AI-powered marketing technology stack, I highly recommend that you request a SAM.AI demo and see if for yourself
– Larry Myler

For the Best Sales and Marketing Tactics, Leverage The Wisdom of 500+ Successful CEOs
This month, I surveyed over 500 successful CEOs and asked them to share their best sales and marketing advice. Here's what they had to say.
– Bill-Carmody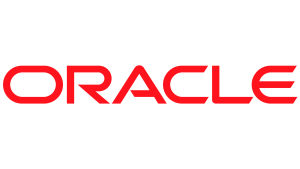 Sam.ai helps clients make decisions at the speed of thought with MySQL HeatWave

SAM.AI Acquires IntroNet to Expand its Social CRM Capabilities
SAM.AI Boosts Social CRM with IntroNet Acquisition and UpVentures Investment. Innovative AI networking joins SAM's arsenal, revolutionizing B2B data management amid projected $80B global CRM market growth
– PRNewswire