Empowering

Technology Services
Companies for Market Leadership
Sam.ai caters to the unique needs of Technology Services companies. We deliver cutting-edge solutions for C-Suite marketing, establishing trust, and nurturing strategic relationships. With Sam.ai, you can connect with key decision-makers, gain an edge in the industry, and achieve unparalleled success.
Connect, Influence, And Convert
Key Decision Makers
Sam.ai's intuitive suite of solutions offers streamlined connections, persuasive influence, and seamless conversion of key decision makers into valuable clients.
Amplifying Success for Tech Services: Empowering IT Firms with Sam.ai
Elevate your IT services firm with Sam.ai's tailored solutions. Forge C-Suite connections, foster trust, and gain a competitive edge. Unleash unparalleled success by tapping into strategic relationships and industry leadership.

Dynamic engagement approach

Strategic networking solutions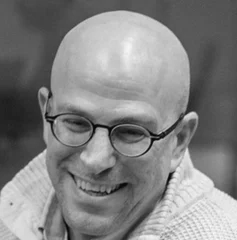 Successful sales-driven organizations are always looking for an edge to stay one step ahead of competitors, and SAM is a conduit for communicating business intelligence
Ari Rabban | CEO
Phone.com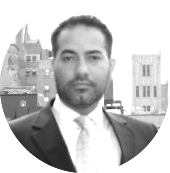 SAM.AI stands out with unparalleled value! As a former VP of Sales and Marketing, I scrutinized Oracle Eloqua, SalesForce's Pardot, and SAM.ai. After extensive evaluation, SAM.ai proved to be the most cost-effective and scalable choice, offering top-notch tools
Alex Sierra | CEO
Sigma Ridge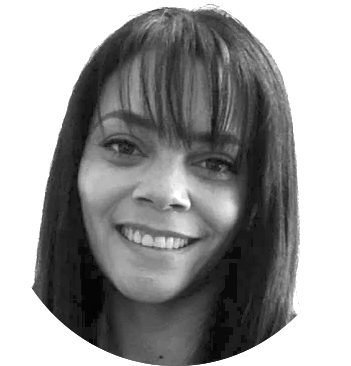 Loved the ease of initial import (match fields, hit save), gathering AI on each Lead (interests, social profiles). Adding new Leads is super easy - one by one or quick add via spreadsheet. Multiple options to add Leads are really nice!
Jennifer Allen | Executive Coordinator
SuperNode

Wow! Setting this up in the morning left me amazed at its potential. The best CRM for growth hacking with sharp, polished features, and LinkedIn-like introduction capabilities. Perfect for sales and growth hackers - truly excited!
Frank Pacheco | Founder
Pacheco Information Technologies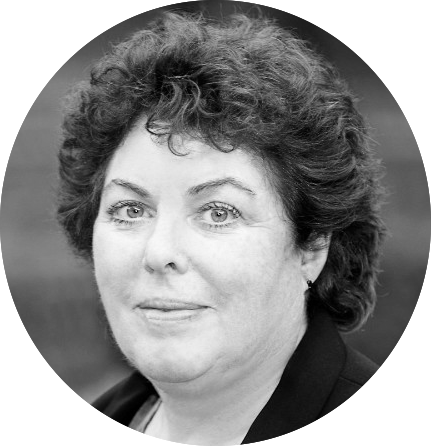 SAM provides a suite of powerful applications to organize contacts, stay on top of your pipeline, and access real-time metrics for better results and ROI. Raz and his team are patient and supportive, making it easy to seek help confidently.
Naomi Glaser | Senior VP & Founding Partner
Valera Global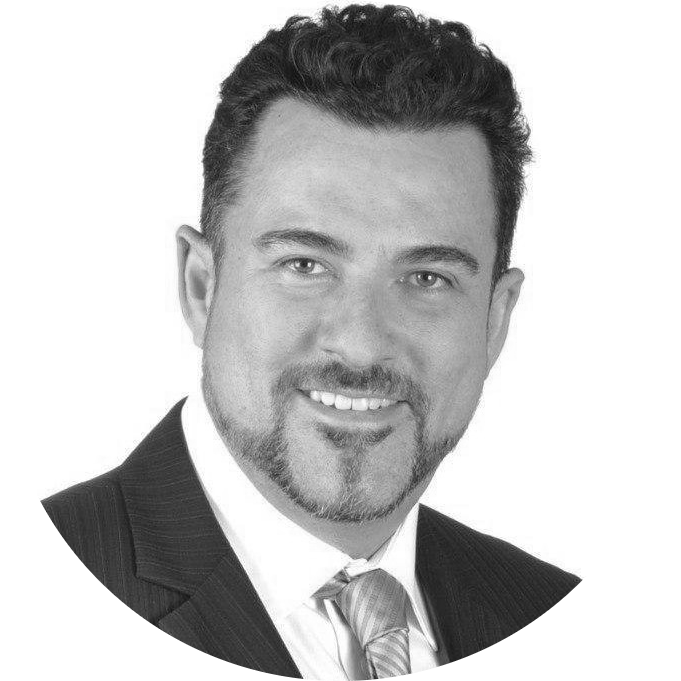 Very impressed with SAM's service! Real-time support, intuitive functionality, and valuable personal training. A.I. is top-notch too. Excited for future developments to support digital entrepreneurs
Hernan Rodriguez | Founder
Experior Financial Group Inc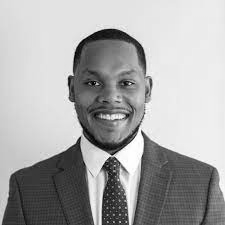 My experience with SAM Roundtable exceeded expectations. Networking with top decision-makers elevated my role as a trusted advisor, not just a broker. Valuable insights benefited participants' businesses, revealing lucrative opportunities.
Mike Davis | Partner
Scotland Wright Associates

SAM.ai is integral to our marketing strategy, yielding immediate ROI. Their user-friendly interface connects us to decision-makers, helping us thrive amid pandemic challenges. An invaluable networking asset committed to our growth.
Bert Rosenblatt | Co-founder & Owner
Vicus Partners

Sam.ai is an impressive solution! Within a day, I invited numerous people, imported thousands of contacts, and gained instant intelligence. Their support team is great too. Excited for the upcoming webinar!
Rony Wilfred | Consultant
Independent Financial Consultant
With SAM, our Marketing & Sales tracking has become effortless. The exceptional SAM team treats us like the only priority, making them stand out from the rest. SAM is a true AI leader in merging Sales & Marketing.
Shani Yarmak | Sales Director
OFS Solutions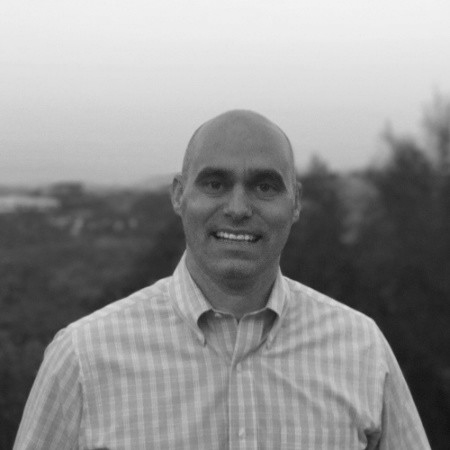 Sam.ai's innovative tech and CRE tenant rep expertise, coupled with excellent customer service and onboarding, have empowered countless tenant rep firms to expand and thrive. Highly recommended!
Michael Mazzotta | Founder
TenantReps.com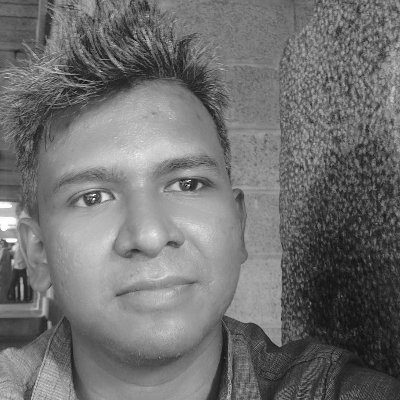 Have been a user of Affinity and had this constant grudge that it's difficult to use. Sam changes the game altogether. Love the team, the vision and fast customer support. Fantastic find!
Raj Nadar | CEO
Sales Development Solutions
At Sam.ai, we believe in providing comprehensive support to our clients without any hidden costs. You will never be charged for Setup, Training, Support, or On-going Software Updates. Our commitment to transparency ensures that you receive the highest level of professionalism and sincerity throughout your journey with us
We prioritize empowering clients with successful transitions that include personalized training sessions, hassle-free setup, and effortless data import.
Our expert team is available via email or phone address queries, troubleshoot issues, and provide personalized guidance, ensuring a smooth and satisfying experience.
Clients benefit from our expertise, gaining valuable insights to enhance their marketing campaigns in the form of best practices and roundtable discussions.
Sam.ai prioritizes data security with top-tier encryption and world-class cloud partners. No data selling or sharing with advertisers.