Sam.ai was founded in 2016 with a core group of technology veterans who worked together for over a decade in software development. Our journey began with the simple goal of humanizing the software experience. Since Windows 95, we've been interacting with software  with clicks, taps, and keystrokes – a process that is frustrating, time consuming, and costly. We decided to change that by making software interactions with humans more natural and conversational.  It seemed simple enough, but the road to get there was uncharted territory.  
Our team started utilizing NLP/NLU in early 2017.  After 74,880 + hours of research, coding, testing, training, and re-coding we delivered our first production ready version of conversational intelligence, called SAM HQ, in late 2019.  We built our AI engines from the ground up, and from day one we decided to generate our own data by building a suite of essential business applications in addition to using data from other widely used client applications to test and train our models.  We were fortunate to leverage a large number of live data points from a global user base to further optimize our results for accuracy.
Chasing that one simple goal led us to new innovations in conversational intelligence, namely nuance reporting, and Unified Holistic Data (UHD). Today, our users are able to run their workflow 402% faster with our conversational AI. Our nuanced reporting captures specificity and insights at many levels deeper than any existing engine. And our UHD is able to understand and offer additional insights to the decision maker that are otherwise not available from their existing tech stack. We firmly believe enabling software interactions at nearly the speed of thought with conversational AI unlocks human creativity and ingenuity, and we continue to work towards making advancements in that field.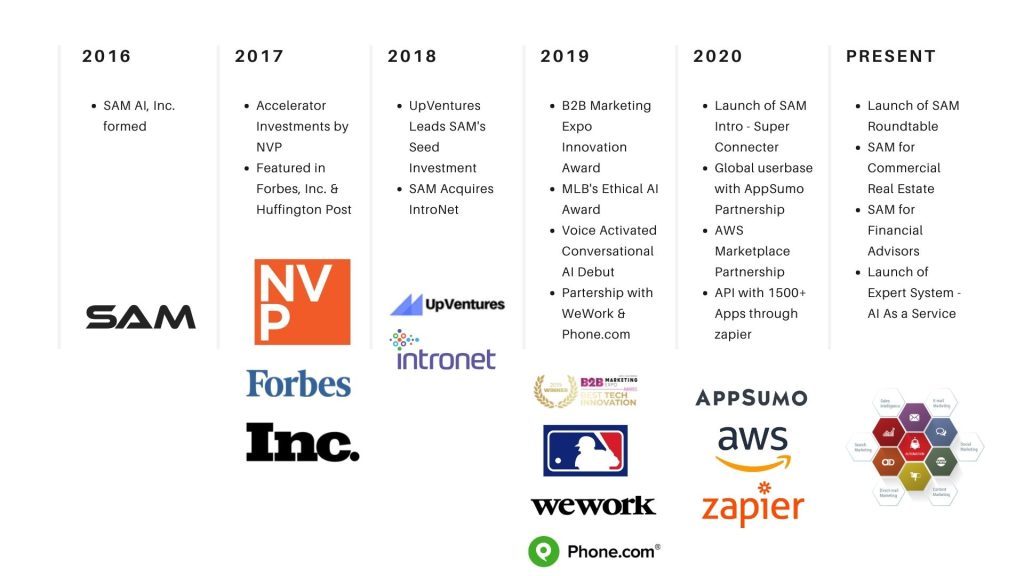 embedded analytics
purpose-Built for software teams!

There are many variations of passages of Lorem Ipsum available, but the majority